To optimize your experience when viewing your Client Portal on a web browser, we recommend clearing your cache regularly and keeping your device up-to-date.
If your Client Portal isn't behaving as expected, follow these troubleshooting steps:
---
Clear your browser cache
A web browser's cache stores small amounts of information from websites you visit to speed up your loading times. This can occasionally cause loading or formatting issues if the cached data conflicts with updates that are made to the website. To resolve these issues, we recommend clearing your cache regularly.
Tip: After clearing your cache, please close and reopen your browser.
Below, you'll find instructions for clearing your cache in our supported web browsers:
To clear your cache in Safari:
Select Safari > Preferences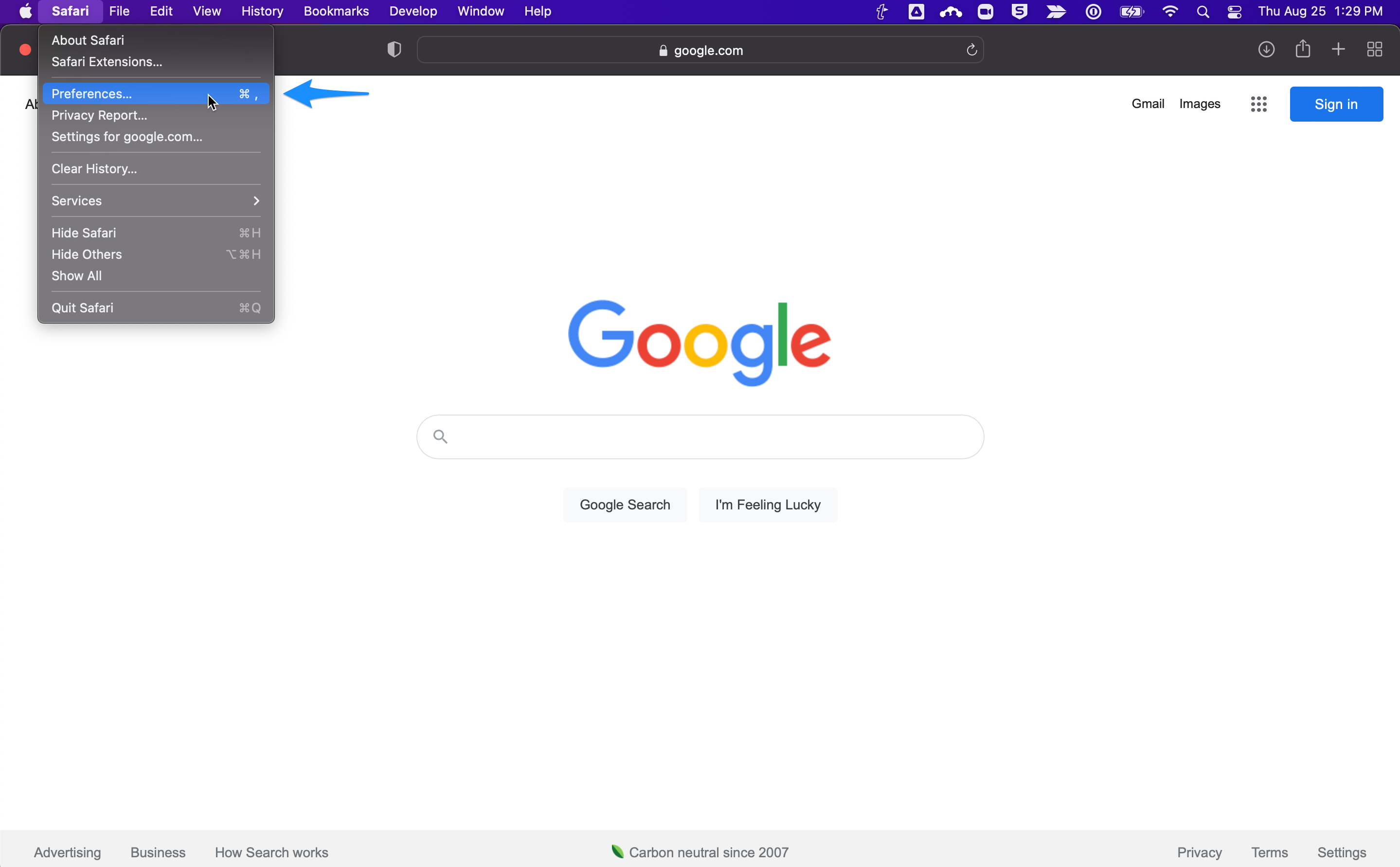 Click the Advanced tab
Check the box for Show Develop menu in menu bar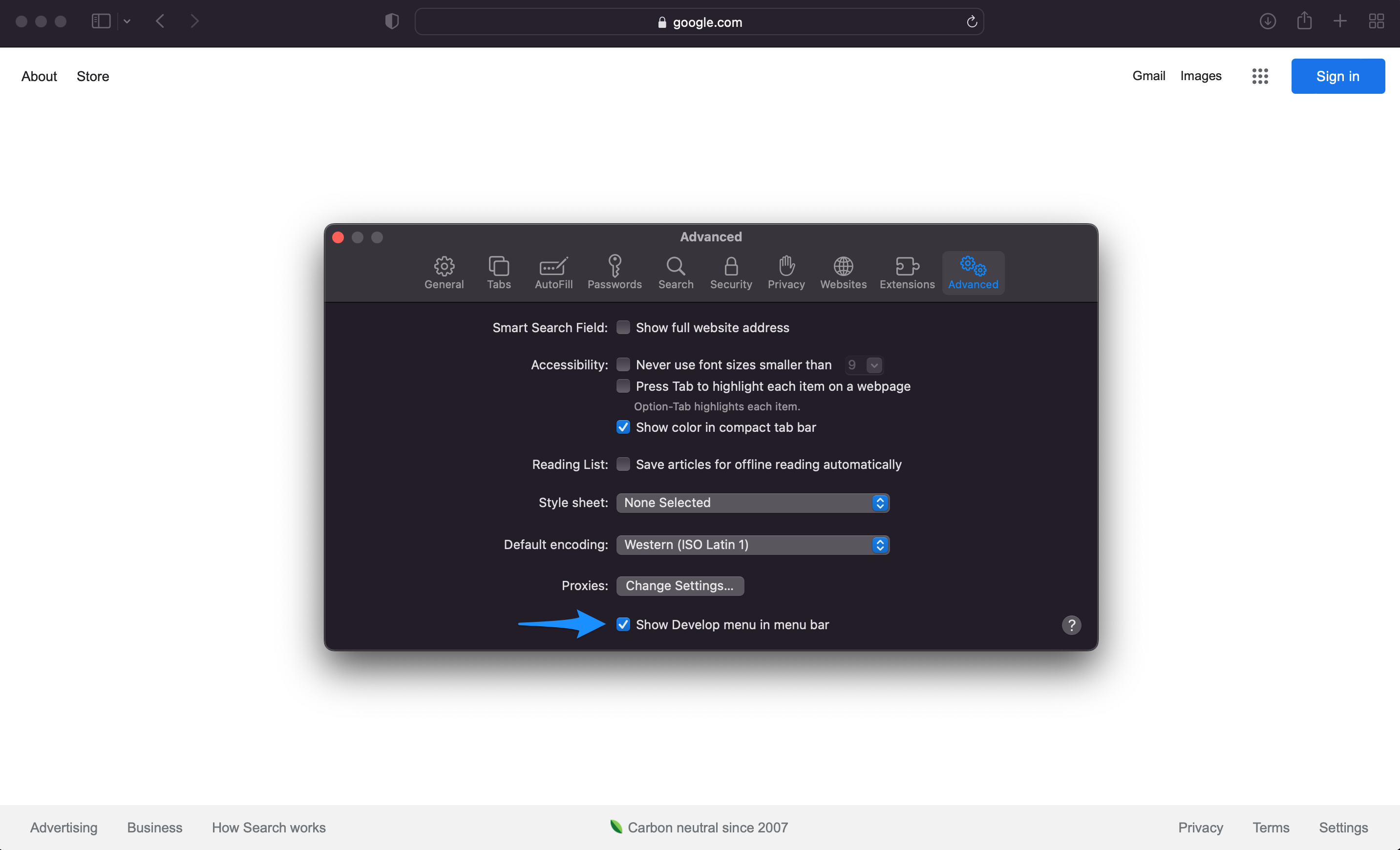 Navigate to Safari > Develop
Select Empty Caches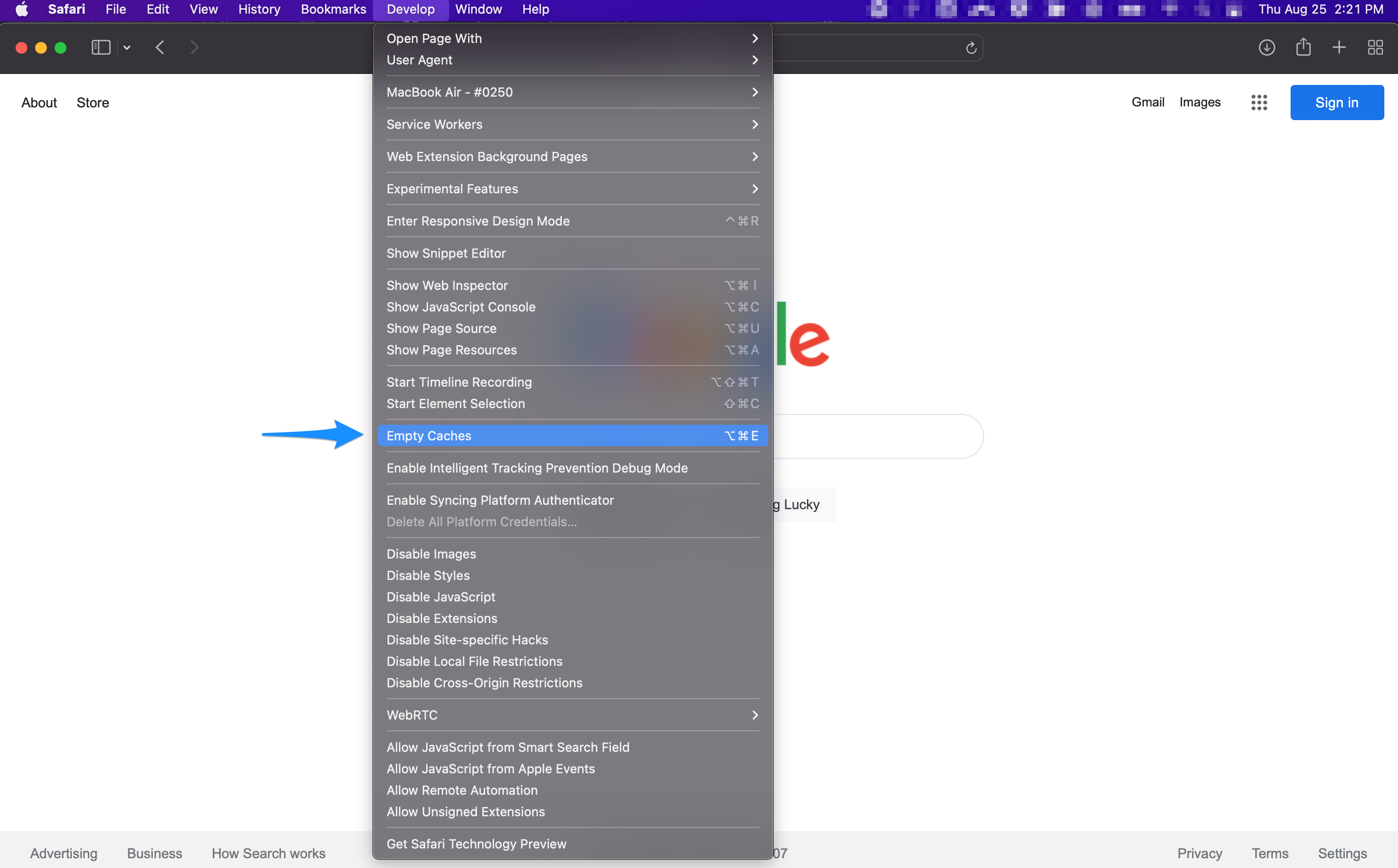 ---
Keep your browser updated
We recommend that you use the most recent version of your preferred browser. Each browser update comes with improvements and performance fixes that keep your browser running smoothly and securely, whether you're on the SimplePractice Client Portal or another site.
Below, you can learn how to update each of our supported web browsers:
---
Update your operating system
To keep your device running smoothly, make sure your operating system is up-to-date. System updates fix performance issues that can affect your browser, internet connection, and other key features.
To learn how to update your operating system, see the guide for your device: